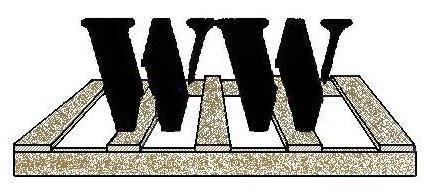 WILMINGTON WOODWORKS INC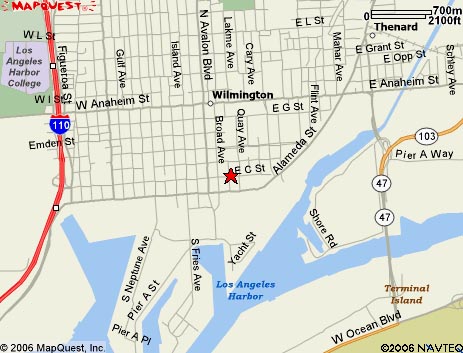 318 east "C" St., P.O. Box 581, Wilmington, CA. 90744
Ph. 310 834-1015 Fax 310 549-1559
WILMINGTON WOODWORKS INC is located in Wilmington, California. Wilmington is located between Long Beach and San Pedro in "The Heart Of The Harbor".
In our never ending quest to serve you to the fullest, please do not hesitate to call, fax or e-mail us with any of your promlems or concerns. In fact, even if you are completely satisfied, we would like to know! Your thoughts and suggestions enable you to make us the absolute in on-line service.
e-mail any of us here at W.W. and we will get back to you right away.
Wilmington Woodworks is part of the Wilmingon Industrial Park: (www.wilmingtonindustrialpark.org)